The Lilac plant bush has an intense fragrance and a beautiful flower whose color varies from pink to purple, white, and yellow. It is a good choice for gardens because it creates shade for other plants or serves as a hedge that gives us privacy in the middle of the property. It can be a dwarf variety that grows up to 2.5 m tall or a species that is even 9 m tall. It can grow for many years if properly cared for and maintained in the garden.
Common lilac is a shrub often grown to decorate the landscape because it is easy to maintain. Along with Leyland cypress, laurel, giant thuja, cherry laurel, hawthorn, beech, and hornbeam, this plant is the most common hedge. Dwarf lilacs with a height of about 3 - 4 m are an excellent choice for smaller gardens. This type of lilac can also be grown in pots. The lilac bush typically attracts birds, butterflies, and other animals that pollinate the plants in the garden.
Quick Facts
Name: Syringa sp.
Common Name: Lilac Plant
Type: Plants & Flowers
Region of Origin: Eastern Europe
How to care for Lilacs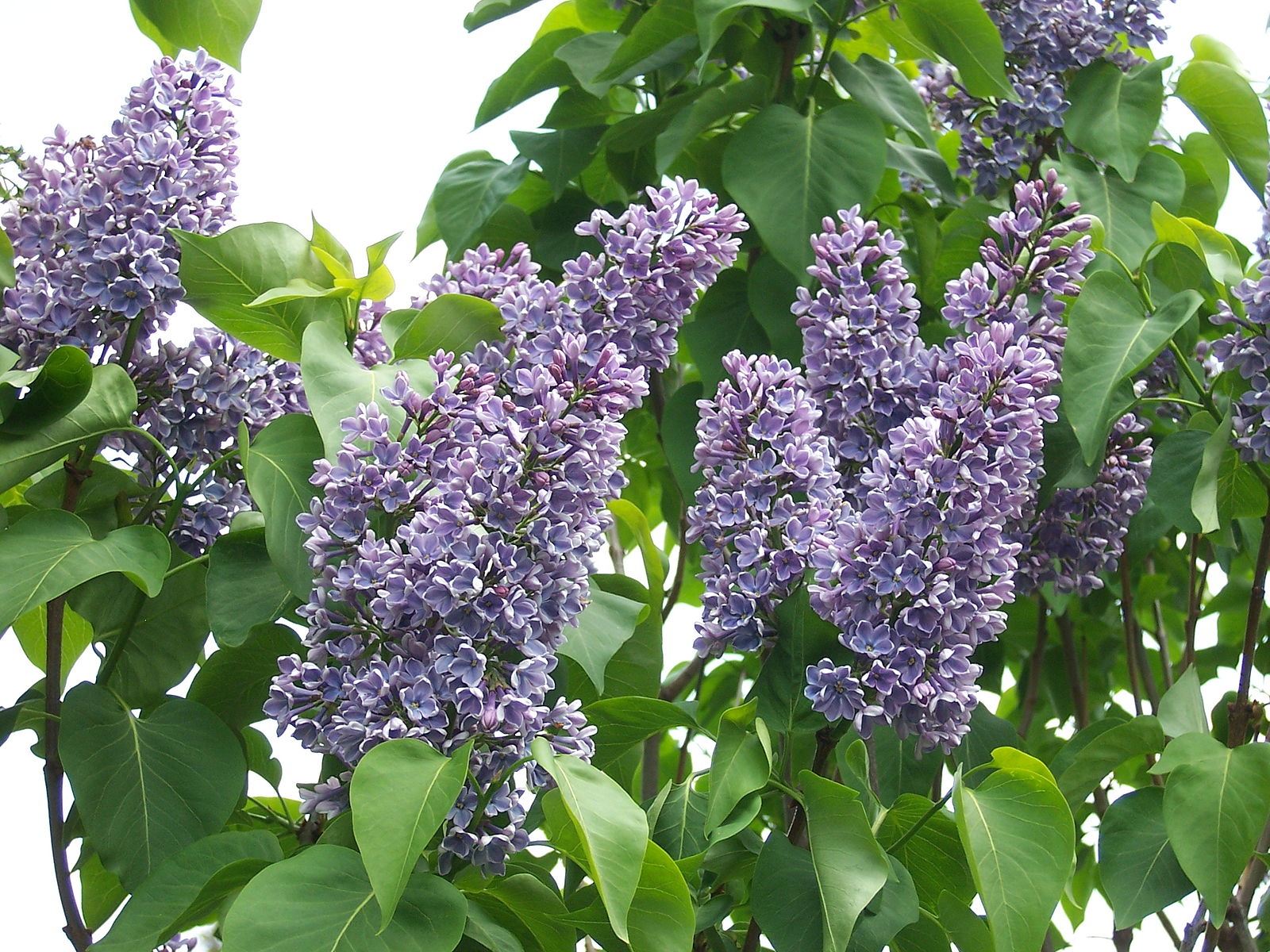 How much light do Lilacs need?
Lilac tolerates light shade but needs a lot of sunlight for the flowers to be large and healthy. You will obtain the best results if you plant them in a place where they will get sunlight for at least 6 hours a day.
How often do you water Lilacs?
Irrigation should be done no more than once every 10 - 14 days until the end of the flowering period. The amount of water should be enough to moisten the soil to a depth of 12 cm.
When the flowering period has passed, you should reduce watering, and the lilac should be watered only after dry periods and when the surface of soil around the bush has completely dried. Lilacs should be watered more often only if there is noticeable wilting of the plant's leaves under the influence of drought.
What is the best soil for Lilacs?
Fertile, humus, well-drained and neutral to alkaline (pH value close to 7) soil is suitable for lilacs. If the ground on which the lilac grows is in bad condition, it should be enriched with compost. It needs a lot of sun, at least 6 hours a day, for lilacs to bloom profusely. For growing common lilac, loamy and moderately moist soil with good drainage is best, to prevent root rot and other diseases.
How to Fertilize Lilac Bushes (and Do Lilacs Like Coffee Grounds?)
Lilacs are fertilized at the end of winter with organic fertilizer. Most often, it is flour and a mixture especially made for plant growth in the ratio of 5:10:10. Fertilizers encourage lush growth of leaves with fewer flowers, and you should avoid a high nitrogen content. The fertilizer is distributed on the ground around the plant, which is then well watered.
Coffee grounds acidify the soil and enrich it with nitrogen. That is why it should be used in small quantities and only on soil with nitrogen deficiency.
Are Lilacs Poisonous?
Are Lilacs poisonous to humans?
Lilac plants are not poisonous to humans.
Are Lilacs poisonous to cats?
Lilac is not poisonous to cats. It can be misplaced with Persian Lilac, and that plant is poisonous to pets.
Are Lilacs poisonous to dogs?
Lilac is not poisonous to dogs, but eating a significant amount can cause stomach problems.
Are Lilacs poisonous to rabbits?
Lilacs are not poisonous to rabbits, but you shouldn't encourage them to eat parts of the lilac plant.
Are Lilacs poisonous to guinea pigs?
Similar to other pets, guinea pigs are not in danger if they digest the common lilac plant.
How to plant and transplant Lilacs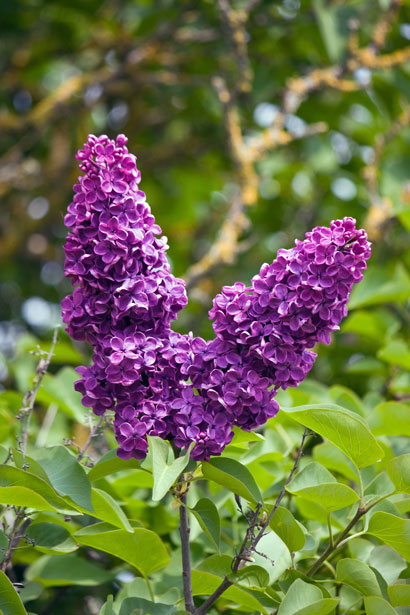 The best time to plant lilacs is during spring or autumn. Make a deep and wide hole in the ground and place the lilac with the roots vertically downwards. If you have more than one lilac, you should separate them by 1.5 m, so they do not interfere. It would help if you chose a place with a lot of sun and soil that has good drainage.
Due to the need for drainage, it is recommended that you plant lilacs on slightly elevated areas if it is possible. It should be well watered, and you can add mulch over the substrate. The mulch prevents weeds' growth and soil drying.
Once it is planted in a new place, it is not good to move the lilac anymore, but its young shoots can be transplanted. Such transplantation is simple with a sharp shovel, separating as many lilac saplings with their roots as possible from the main stem. When several shoots are separated, there is a greater chance that at least one of them will survive transplanting.
How to prune Lilacs
When we want to rejuvenate a lilac, we remove diseased, dead branches and flowers that have bloomed. To prevent the plant from being too tall, remove thicker stems.
Lilacs & Outdoor Animals
Are Lilac Bushes Deer Resistant and/or Do Deer Eat Lilacs?
Deer usually do not eat lilac plants, but it's not impossible, as is often thought.
Can goats eat lilac?
Goats can eat lilacs and they often do. The plant's herbaceous parts are safe, however, the flowers can cause some digestive problems.
Do bees like lilacs?
Lilac attracts many bees because it produces large amounts of nectar and pollen. It is one of the bees' favorite plants.
Common Problems
Why isn't my lilac bush blooming?
Lilacs may not bloom for one of the following reasons:
pruning at the wrong time
cold weather kills flower buds
you are planting your lilacs in the wrong place
the bush is either too old or not old enough to produce flower buds
The leaves turn yellow and fall off
Pests are the likely cause of leaves turning yellow and falling off. Leafhoppers, citrus nematodes or roundworms, and rose bugs are common pests to watch out for.
There is a layer of mold on top of the leaves
Powdery mildew is a fungal disease that attacks most different plant varieties. Many types of this disease inhabit a whole range of other plants.
Frequently Asked Questions
How can I tell the difference between wisteria vs lilac?
Wisteria is a vine, while lilac is a shrub or tree. Also, wisteria flowers are more prominent than lilac flowers.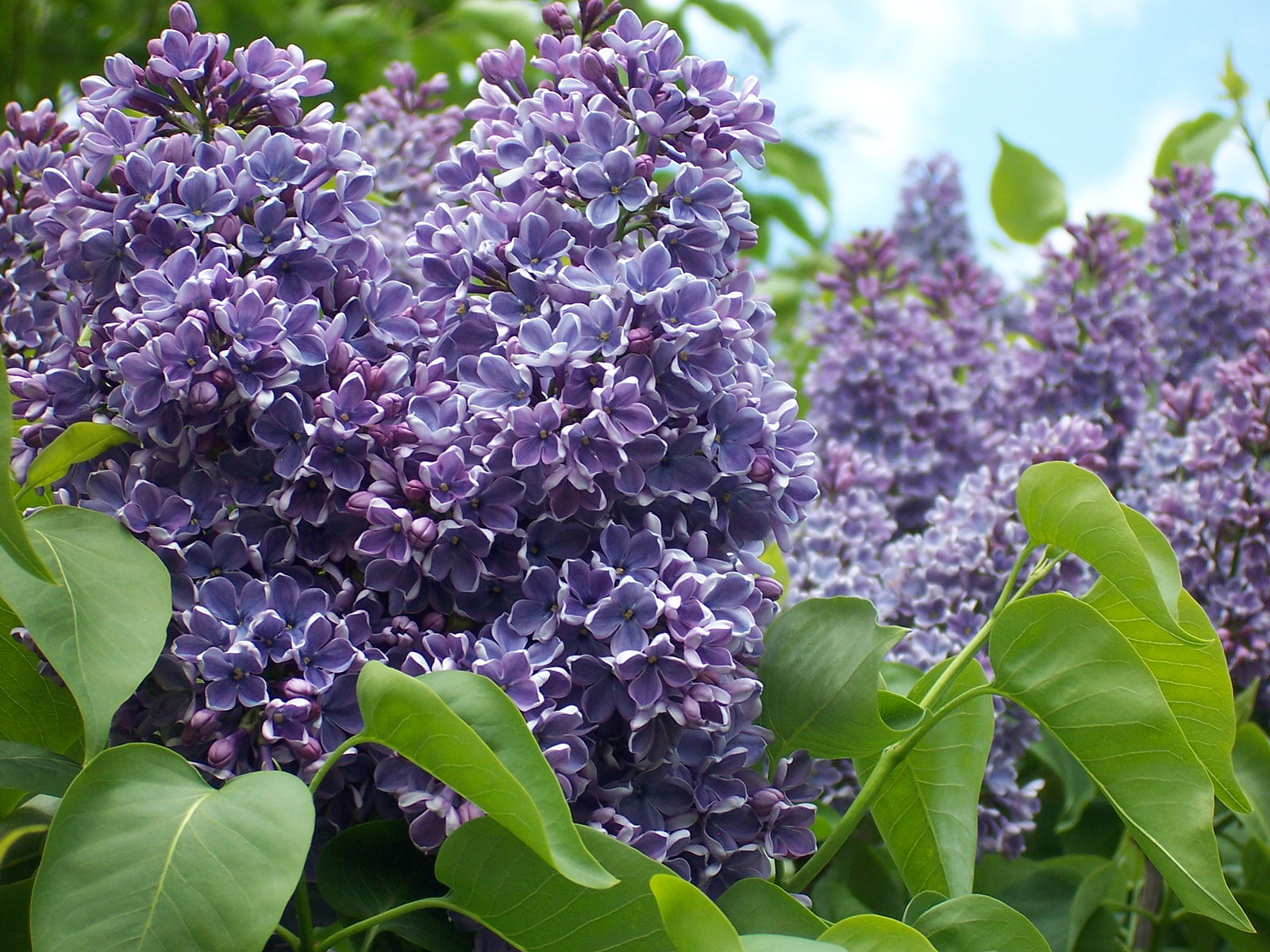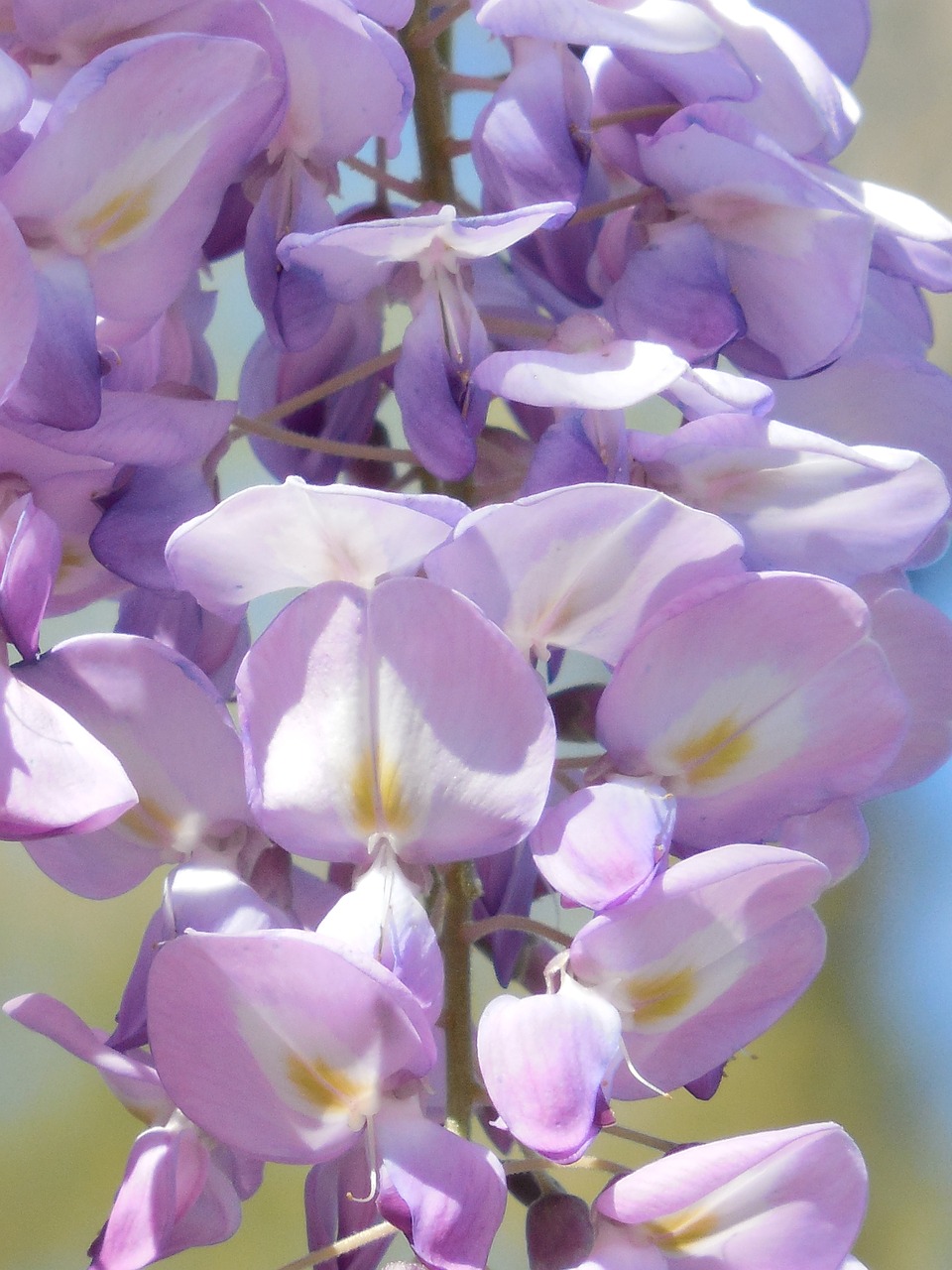 Although they have a similar flower shape and intense fragrance, lilac and hyacinth are unrelated.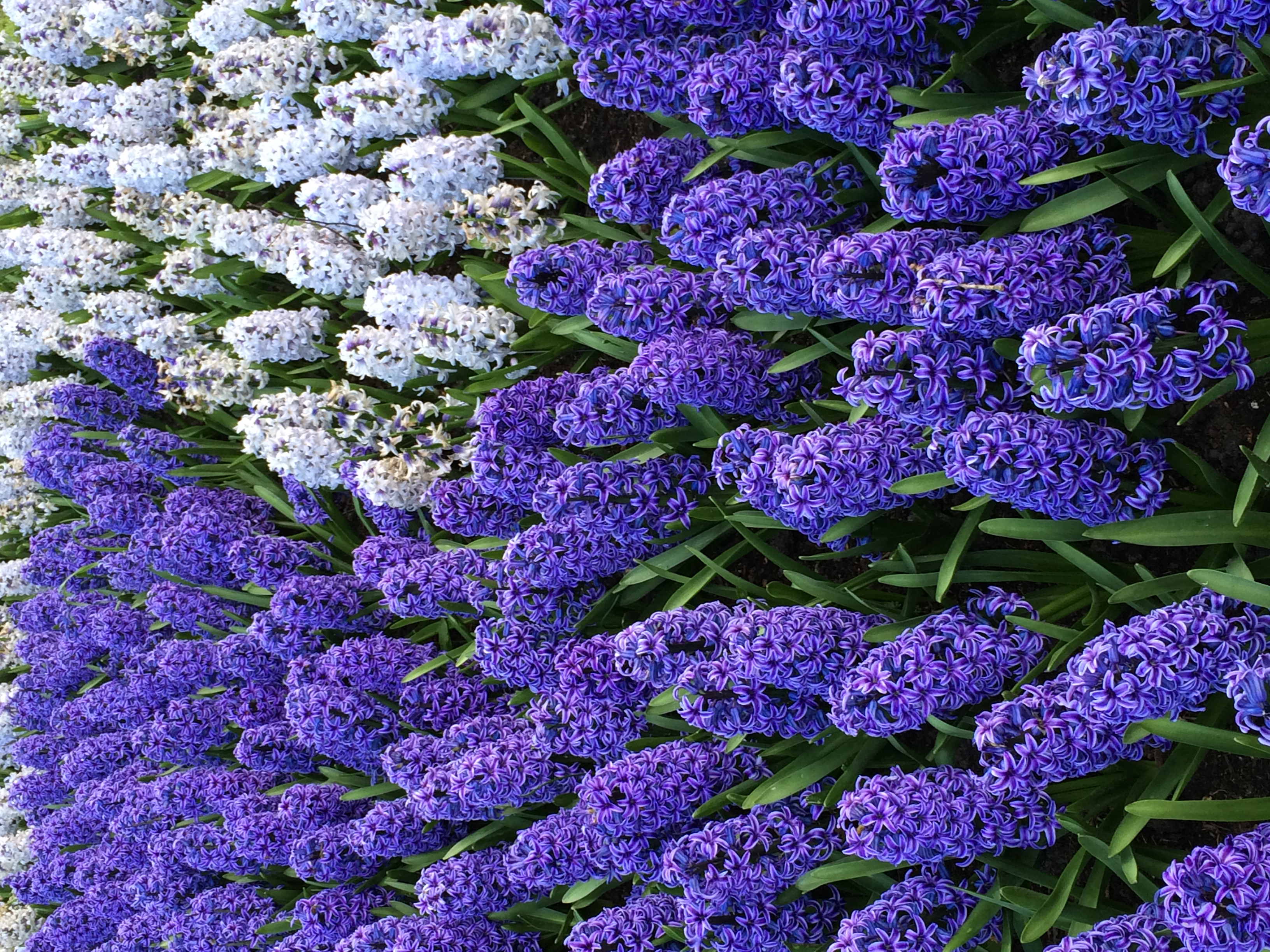 What does lilac look like in winter?
Lilacs lose their leaves over the winter, and only bare branches remain.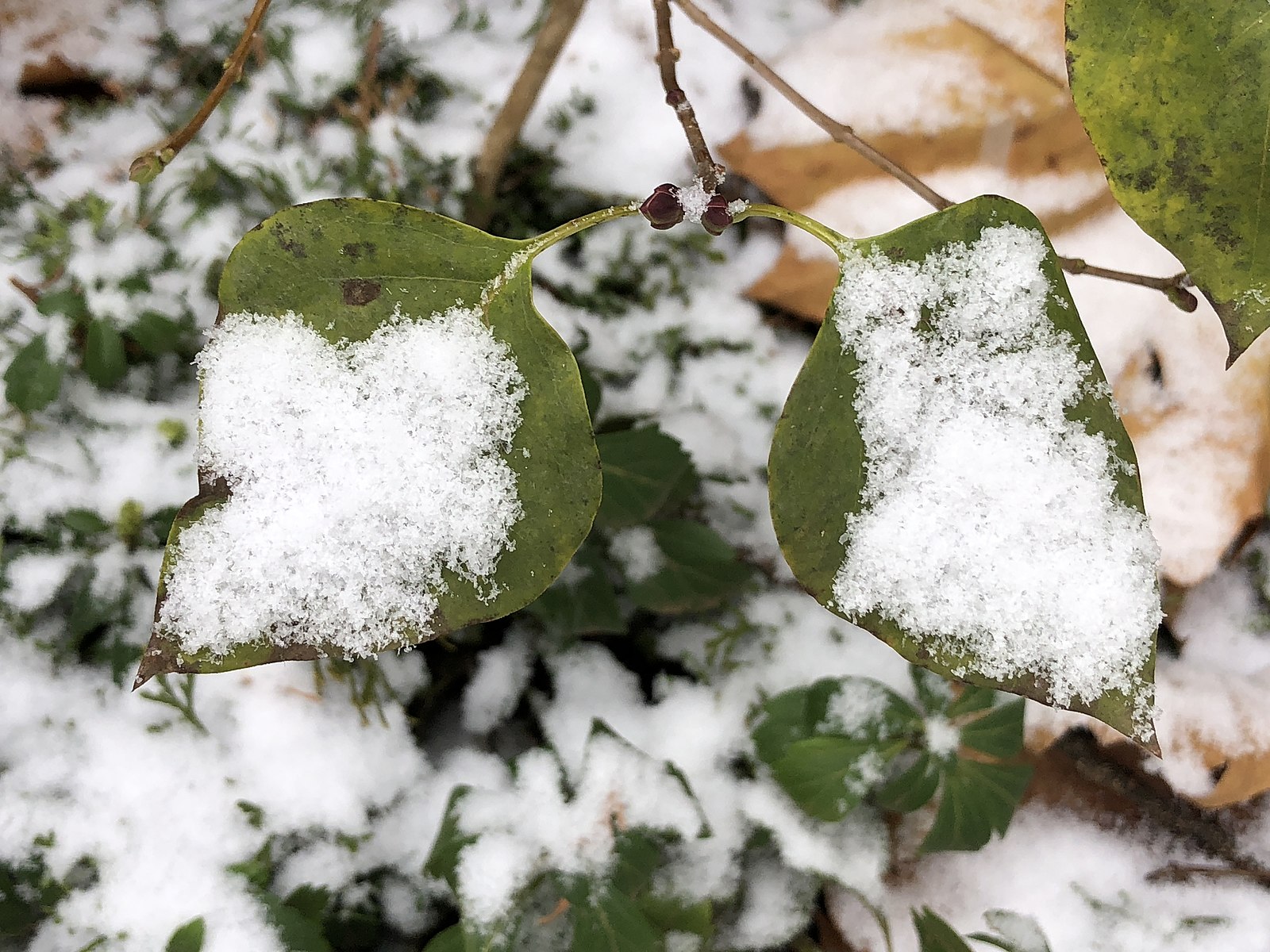 When is the best time to transplant lilacs?
The best time for transplanting is in the spring. In exceptional cases, it can be transplanted in autumn.
How do I know when to fertilize lilacs?
Lilacs are fertilized at the end of winter with organic fertilizer.
Can lilacs be grown in pots?
Lilacs can be grown in pots, but you should choose the right type, and dwarf lilacs are the most recommended. Balconies, roof terraces, and smaller gardens or landscape spaces are ideal places to grow lilacs in pots.
How far should you plant lilac from your house?
It is often enough to plant a lilac 4 m away from the house's foundation.
How do you kill a lilac bush?
If you are wondering how to kill a lilac bush, the best way is to cut the branches to the ground and either dig the roots out or treat the rest with a total herbicide.
Conclusion
If you want to plant several types of lilacs in the garden, you should choose those types that will bloom in different periods. That way, you will have more than six weeks in which they will all bloom. Gardeners plant the fragrance near windows, terraces, and paths to enjoy it.